Lake Cook Exteriors Inc. opened our doors in 1987 here in Palatine, IL. As local long-time residents of Palatine, we have enjoyed years of providing exterior remodeling solutions to homeowners all around the area. We want to extend our thanks and gratitude to all of our customers over the years.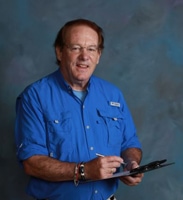 Bill Sheetz, President
Bill founded Lake Cook Exteriors Inc in 1987. However, he began in the trades as a siding installer for a contractor where he gained his expertise in exterior remodeling. Bill was promoted into a Sales position in 1978 where he found his "nitch" helping homeowners find solutions to their remodeling needs. Then in 1987, Bill along with his wife, Karen, partnered up in their joint venture called Lake Cook Exteriors. The family owned business has now expanded when their son, Nolan Sheetz, joined the staff in 2014 with plans to carry on Lake Cook Exteriors Inc. Bill is an avid sports fan, enjoys spending time with family and traveling.
---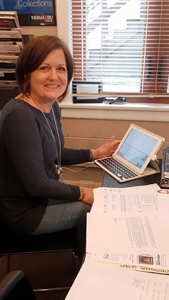 Karen Sheetz, General Manager
Karen runs the internal office operations which involve everything from the accounting, marketing and technology needs. Karen has been at Lake Cook Exteriors since day one. She is extremely hands-on and constantly involved in brainstorming, learning, and teaching skills to the staff required to keep small businesses up-to-date in operations and especially customer's needs. Bill and Karen live downtown Palatine and have two grown children and one grandson: Nolan and Kara and Ray. Karen enjoys many outdoor activities, gardening, fiber arts, travel and entertaining.
---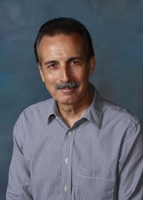 Don Tenuto, Sales and Production
Don joined Lake Cook Exteriors in 2006. Don is part of our sales staff and his extensive knowledge of the products and his accommodating customer service is what homeowners appreciate. Don also oversees our crews and is in charge of coordinating materials and scheduling installations. Don is a true asset to Lake Cook Exteriors. Don lives in Bloomingdale. Don follows sports and is passionate about music.
---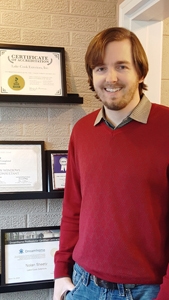 Nolan Sheetz, Marketing and Sales
Nolan began a career in Hospitality Management after graduating from Northern Michigan University. He worked for Hyatt Regency in several national locations before becoming interested in our family business. In 2014, Nolan took a new direction and came on board with Lake Cook Exteriors. While his title reads Marketing and Sales, Nolan quickly learned our business. He has professional skills in customer service which blends smoothly with his sales and marketing knowledge. We are proud to have Nolan on our journey. Nolan currently lives in Fox Lake. He loves comedy, socializing, and travel.